Evans City Easter Party
April 1st
Community-wide event for kids up to age 12, rain or shine, from 10am to 12pm on Saturday, April 1st. Space is limited, so register today (free of charge)!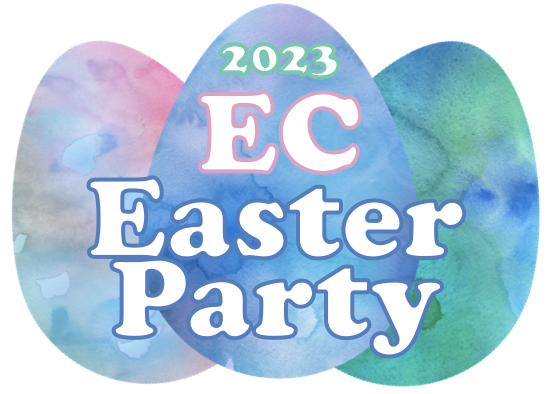 Register Here
View the event flyer here
Easter Morning Breakfast
April 9th
Join us at 9:30am for a delicious breakfast before the service.
Pancakes & bacon provided by the church.
Breakfast Sign-Up