Hear ye, hear ye!

Mark your calendars for VBS at GLC - Keepers of the Kingdom!!
Children 4 years old to 6th graders are welcome to join our quest!

Register here to join the fun!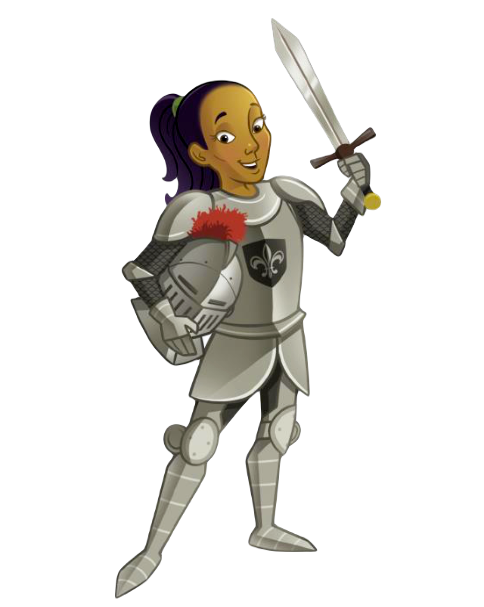 Huzzah!
That means "Hoorah" in Olde English. Grab your armor and your trusty steed!
Get ready for a merry time as we travel back to the age of castles, knights, and jesters!
Keepers of the Kingdom will be an adventure-filled week where you can
learn about the battle between truth and lies,
light and darkness, good and evil.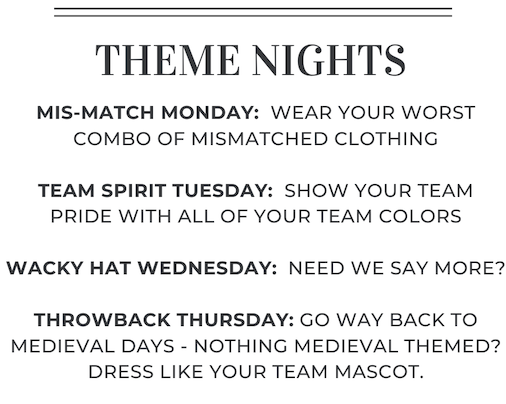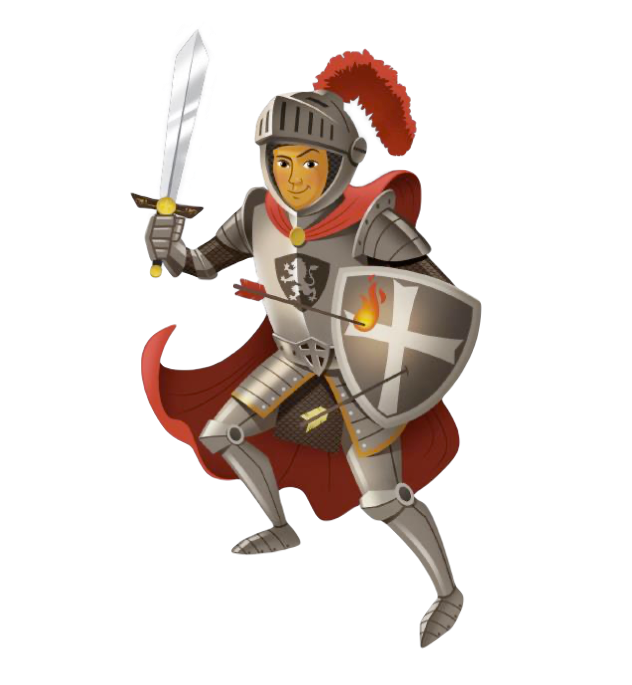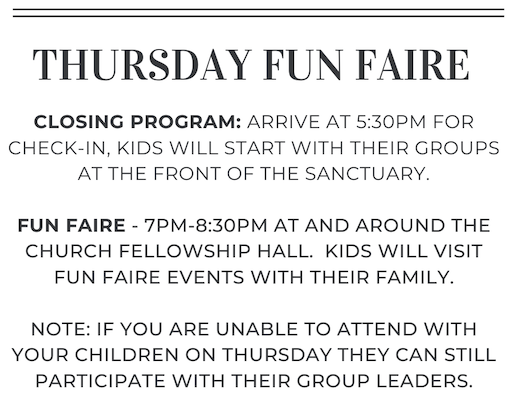 Register for VBS 2023 Here!

Join us July 30th to August 3rd
5:30pm Check-in begins
8:30pm Parent Pickup